So my birthday has come and gone. I went with Jacques and his mother Elizabeth to Sebastopol, California to visit his aunt who is an artist specializing in porcelain and stoneware clay. She has her own studio right next to her house and I found it very inspiring being around her. It made me want to get back into my traditional art, such as drawing and painting. If I had a setup like hers, I'd definitely be motivated to do that. I'd love to live that life.
This was also the first birthday that I didn't get to spend with my mom. But at least I'll get to see her in 10 days in Cancun. She said we'll celebrate my birthday there. I really missed her cake that she usually makes for me, since I didn't get a cake at all this year. Maybe she'll bring one to Cancun... haha! Wishful thinking.
Anyway, on with more photos. I definitely won't let it get this backed up again. This next batch is going to be a little mix of photos. I'll start out with another trip to San Francisco when we visited the Conservatory of Flowers and the Botanical Gardens. I was in heaven, seeing as how I love taking photos of flowers...
Our first stop was at Alamo Square, which is famous for the Painted Ladies and the field in front of them that was used for the Full House intro. I grew up watching Full House and I had been wanting to visit this place ever since I came here. We didn't realize that we had parked right next to the Ladies, so we ended up walking around the whole park before we saw the view we'd been looking for: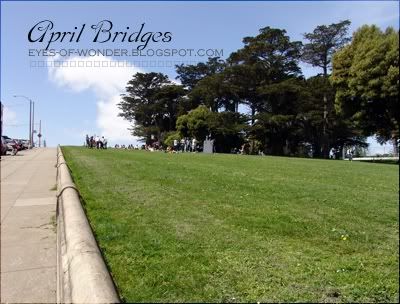 From there we drove to the Conservatory of Flowers. It was so incredibly beautiful, both inside and out!! From daisies to irises to orchids to lilies and more; get ready for an incredible flow of flora: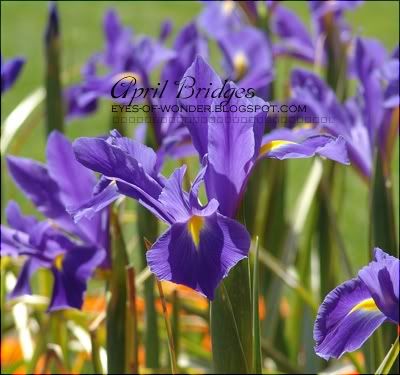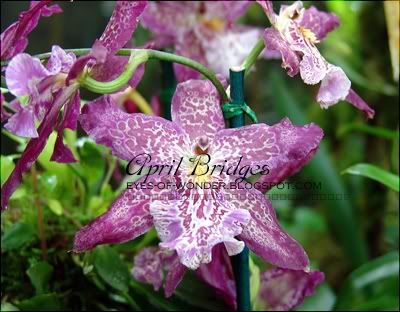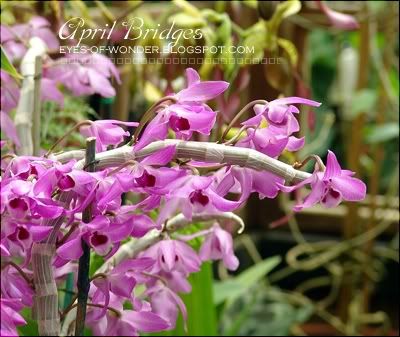 Next, we walked from the Conservatory through the National Aids Memorial Grove to the San Francisco Botanical Gardens. These next photos are a mix between flowers that I found along the way and views of the beauty of nature in her natural state.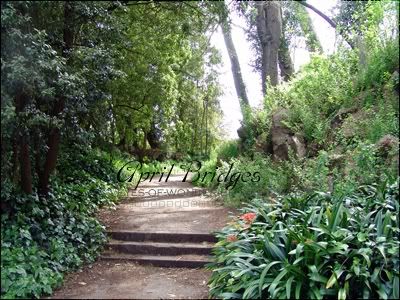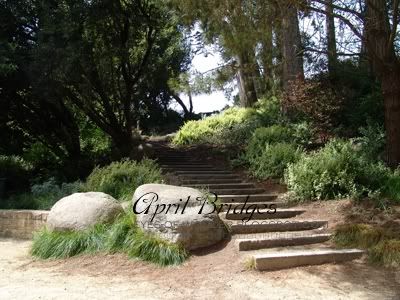 And I'm ending this post with a beautiful side-view of a rose that I found on the trip to Sonora, California, on the way to Bear Valley.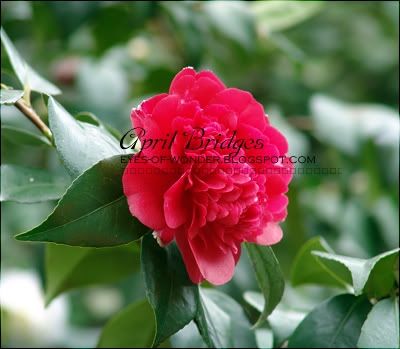 Whew. That was alot of flowers.
I enjoyed the trip immensely! :]