Well, it's been longer than I had hoped... I got my camera back awhile ago...just have been sorta lazy in getting the most recent pics on here. =P Sorry bout that. Anyway.. here goes.

These photos are from March 2007 when I traveled to Arkansas for some family birthday celebrations.

The first batch is from this place called Wye Mountain...where alot of beautiful yellow lilies pop up everywhere and it's just pretty. It was the first time I'd ever been there.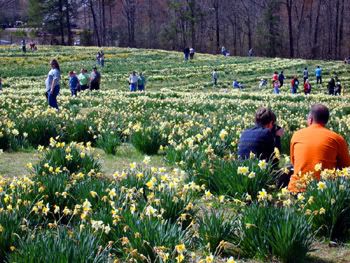 This is an overlook of all of the flowers across the hills...this was close to easter so there were a ton of people with their little kids all dressed up and sitting in the flowers with their parents taking Easter photos. It was so cute!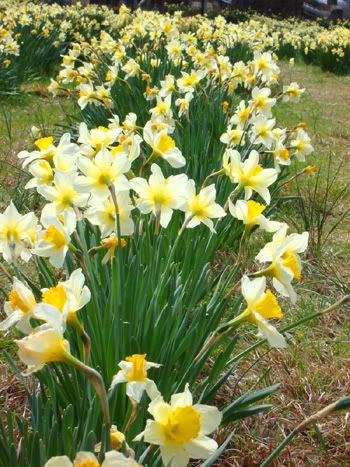 Just another angle I found while trying to capture the flowers...I was trying to get a shot where there were no people crowded in the photo.


The closeup!
__________________________________________________________
These next photos are of the old mill that is located near my aunt and uncle's house. I just thought it was neat. It is said to have been in one of the scenes from the movie,
Gone With the Wind
!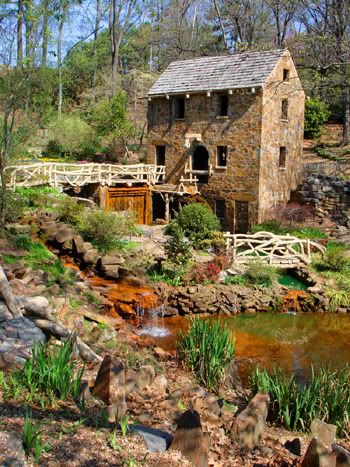 The mill. Pretty self-explanatory =P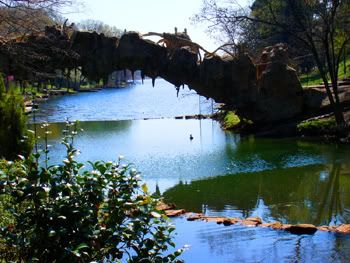 The bridge a little ways down from the mill. I just thought it looked cool.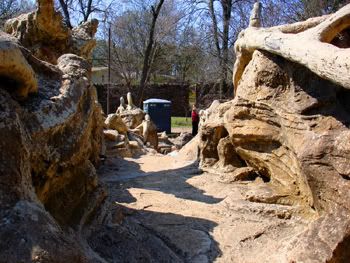 The view as you're walking over the bridge..would have looked alot better if that port-a-potty wasn't in the way! Hah.