I absolutely love capturing nature in her truest form, all natural. It is amazing what this world has created on her own, not to mention beautiful to photograph. Being in the presence of nature is soothing and peaceful, and that is what this post is all about: two separate places that naturally create the same relaxing and calm atmosphere. The first is Round Valley Park in Brentwood, only about 4 miles away from the house.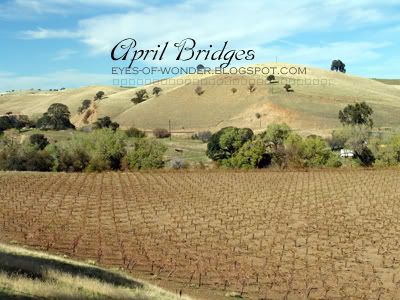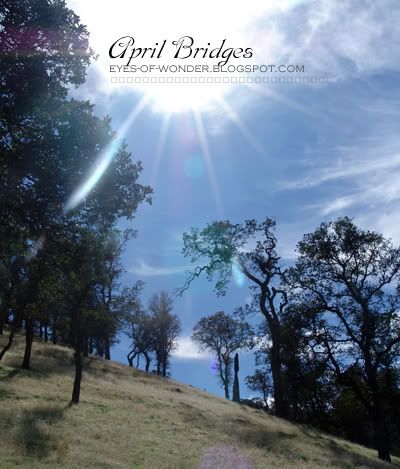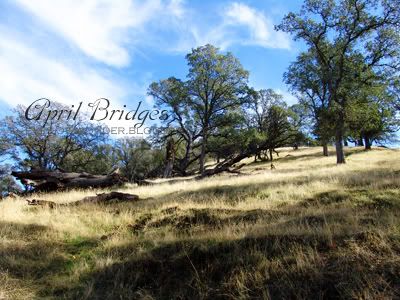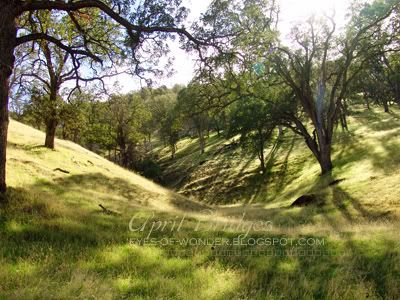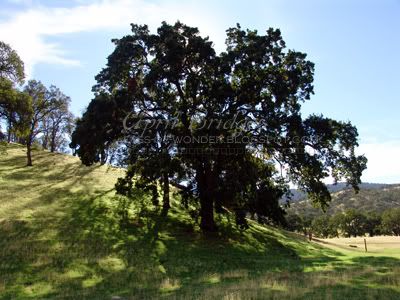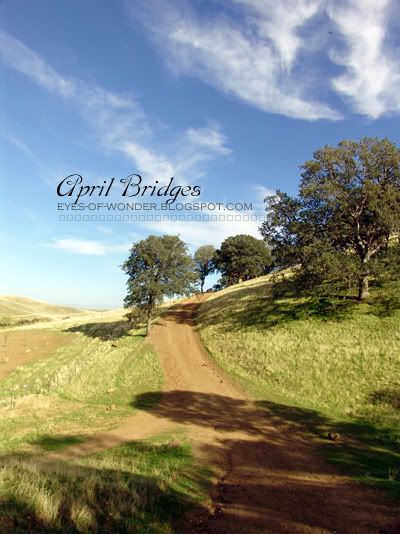 And now we're at Muir Woods again, over near Mill Valley, California. My dad came out to visit me back in January and I knew he'd love this place. The trees were all covered in moss this time, so that made it a little different (for me) from the first visit.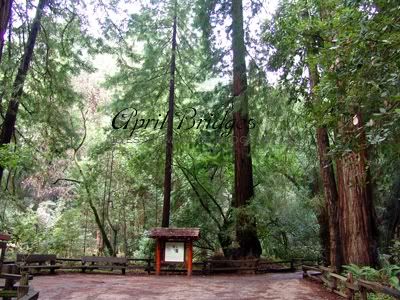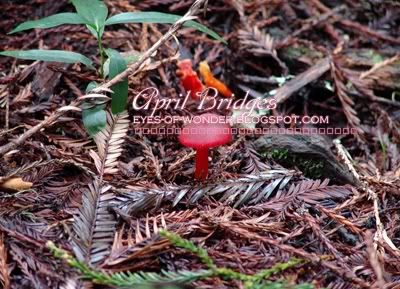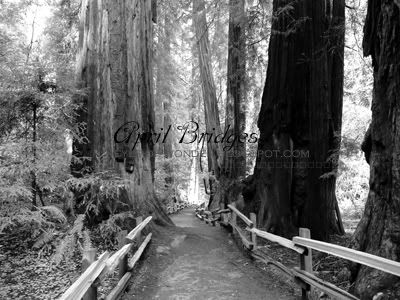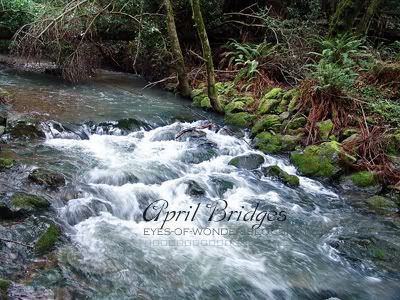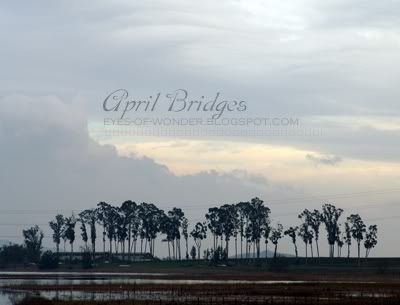 That last picture isn't from Muir Woods, if you couldn't already tell. That was just a random shot that I noticed while driving back from the Napa/Sonoma wine country area, from the same day that my dad and I went to Muir woods. It was a really nice visit and I enjoyed spending some quality time with my dad, even though he was only able to stay for two days. I hadn't realized exactly how much I miss him, now that he lives 3,000+ miles away from me.
During his visit, we also visited San Francisco, with Jacques as our tour guide... but those pictures will have to wait until another day, seeing as I currently have a pounding headache and need to get away from the intense brightness of this computer screen...