So yesterday, I went with fellow classmates on a field trip to Oklahoma, around the Turner Falls area. Throughout all of the years that I lived in Oklahoma, I'd never been there. It was a fun trip, despite the constant raining and the bus driver insisting on keeping the bus as cold as a freezer! Anyway.. here are some random pictures that I took:




While walking to the Geo Science building to meet in the morning before loading onto the bus, I noticed this view and liked it.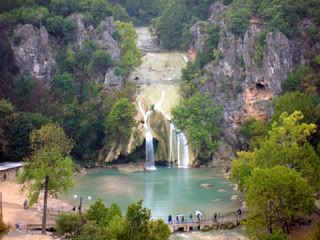 Turner Falls, taken from an overlook high above the park.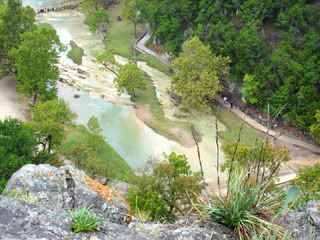 The area along the falls...




Closeup of some of the rocks that made up the overlook...along with more of the falls area in the background.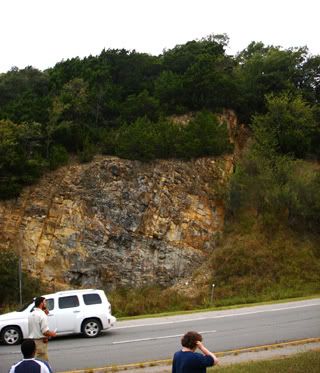 Random stop we made along the highway to look at more rocks and their formation!




Random view of the sky on the way back to Arlington...really this was an attempt to get my mind off of how incredibly cold I was in the bus!




Another view of the sky that I captured...the reflections from the window kinda ruins it though. -.-